1. Car Cell-Phone Mounts
Cell Vehicle Rear View Mirror Phone Holder Mount

2. Lapel Microphone For Skiing, Car, Hiking, Walking, Cycling.
All Movement Capture (life-style) Scenarios Where Wind May Be Present
Rode SmartLav+ Omnidirectional Lavalier Microphone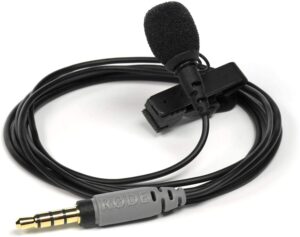 3. Rode Microphones Minifur-LAV Artificial Fur Wind Shield for Lavalier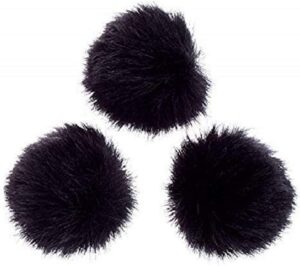 4. Movo IMA-1 Female 3.5mm TRRS Microphone Adapter Cable to Lightning Connector
1. Car Cell-Phone Mounts

Cell Vehicle Rear View Mirror Phone Holder Mount


2. Lapel Microphone For Skiing, Car, Hiking, Walking, Cycling.
All Movement Capture (life-style) Scenarios Where Wind May Be Present
Rode SmartLav+ Omnidirectional Lavalier Microphone
| | |
| --- | --- |
| 3. Rode Microphones Minifur-LAV Artificial Fur Wind Shield for Lavalier | 4. Movo IMA-1 Female 3.5mm TRRS Microphone Adapter Cable to Lightning Connector |
Road-Warrior Unique Tech Gadgets/Solutions I Use:

1. Car Cell-Phone Mounts
Cell Vehicle Rear View Mirror Phone Holder Mount

2. Lapel Microphone For Skiing, Car, Hiking, Walking, Cycling.
All Movement Capture (life-style) Scenarios Where Wind May Be Present
Rode SmartLav+ Omnidirectional Lavalier Microphone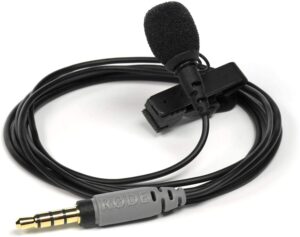 3. Rode Microphones Minifur-LAV Artificial Fur Wind Shield for Lavalier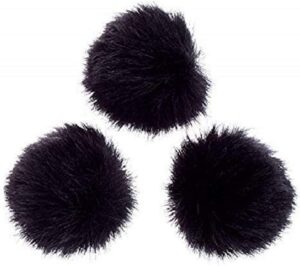 4. Movo IMA-1 Female 3.5mm TRRS Microphone Adapter Cable to Lightning Connector
5. Portable Lighting Options That Save The Day
Lume Cube Video Conference Lighting Kit LITE Edition
Assorted:
Selfie Stick Tripod with Remote
AMERTEER Wireless Presenter RF 2.4GHz Presentation Laser Pointer
Bluetooth Voice Amplifier Speaker Waterproof, Microphone Amplifier
Portable 40 Inch Aluminum Alloy Selfie Stick Phone Tripod with Wireless Remote
2 in 1 Universal Tablet Tripod Mount and Universal Smartphone Mount Holder for All Smartphones and Tablets
Universal Car Mount [2 in 1] CD Slot Tablet Car Mount for 7-11 inch Tablet,
CD Player Cell Phone Holder for 3.5-7 inch Smartphone
Logitech MX Master 3 Advanced Wireless Mouse – Graphite
Manfrotto Compact Action Aluminum 5-Section Tripod Kit
*I have four of these and use them for all reasons – superb!
Samsung Galaxy Tab Plus 12.4″ Tablet 128GB WiFi
Canon Camcorder – The MP4 Capture Video Camera I Use To Capture My Event.
*Though this precise model may be discontinued – you are looking for something with similar performance and specs…
It has been a massively profitable work-horse…
This mic arm is precisely what I carry on the road for my commando portable set-up – inexpensive and effective!
Webcam Privacy Cover
The Office Oasis Original Rollerblade Chair Wheels, Set of 5, Universal Fit
*Every chair, table, stool, and stand in my office/production studio/converted-bathroom has these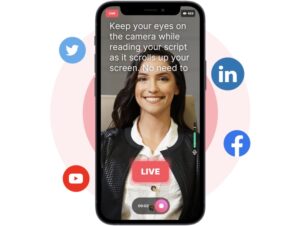 Telepromptor App For Apple Or Android:
Make concise videos elegant & interactive
teleprompter, auto-captions & vlogging